2016 Christmas Gift Guide
With Christmas just around the corner, we have put together the following guider for the art lover in your life!
Contemporary in Connecticut
Our favorite contemporary homes in Connecticut.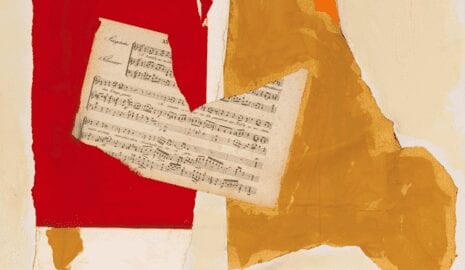 Recommendations for Sotheby's Contemporary Curate Auction
Sotheby's Contemporary Curated auction in New York features a who's who of established contemporary artists including Gerard Richter, Robert Motherwell, and Alexander Calder.
Atypical Iconic: Options for Art Collectors
From Damien Hirst to Roy Lichtenstein...
Beautiful Villas in St. Lucia
St. Lucia is a wonderful and oft-overlooked Caribbean island.
Upper East Side Meets Downtown
Stunning views and chic living.
Exclusive in Turks & Caicos
Amanyara is the gem of the Caribbean
Upper East Side Provenance
Historic Townhouse for Sale